Vancouver: The Opportunities
April 12, 2014
---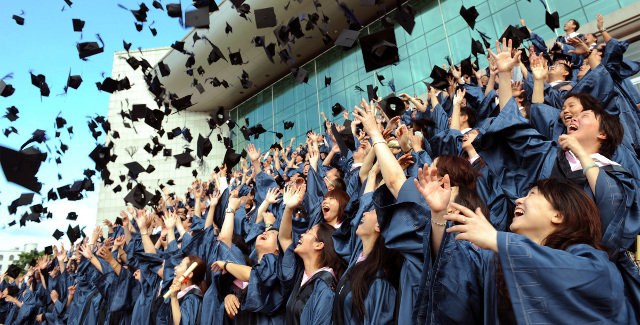 INVEST IN THE FUTURE: Educate The Future Generation
Canada is one of the most desirable and one of the world's best places to get an education with consistently top international rankings and internationally recognized degrees. Canada is a safe, stable country with an excellent health care system. While there are big cities, Canada also has an abundance of untouched nature. And Vancouver is one of the popular cities in Canada for education. Read "Top Reasons to Study in Vancouver."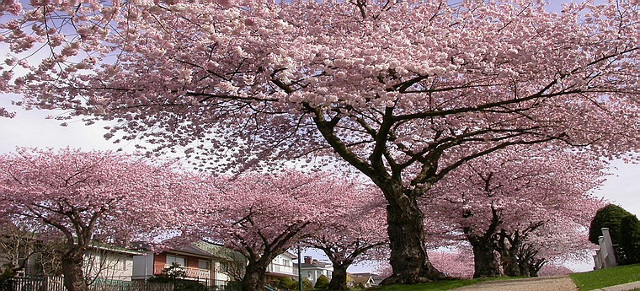 INVEST IN LIFESTYLE: Vancouver
Vancouver is the most liveable city in North America and the fifth most liveable in the world according to an international survey that ranks cities according to lifestyle. Vancouver enjoys the highest quality of living in North America and the fifth highest in the world, according to the 2014 Mercer Quality of Living survey. Vancouver ranked ahead of Ottawa, Toronto, Montreal and San Francisco in North America. Read "Top Reasons to Learn, Live & Play in Vancouver, BC."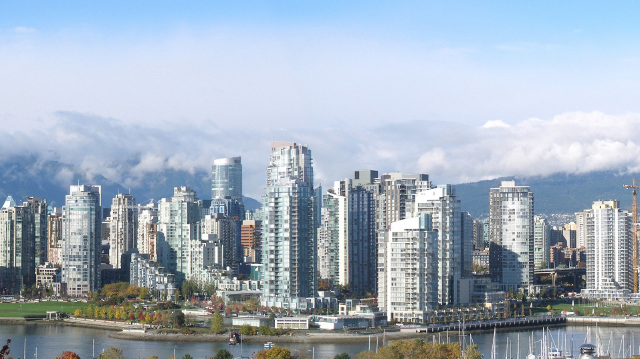 INVEST IN REAL ESTATE: Vancouver
The Vancouver area has been very popular with real estate investors. Over the past 10 years, there has been an increase in property values; with the market stabilizing in the past couple of years. However, with an abundance of natural resources and the world-class cities, Canada, and in particular Vancouver remains a top choice for visitors and migrants alike. You can secure your stake and future in the world-class city of Vancouver, whether as an investment or as a lifestyle, vacation home. ♦
*Disclaimer: The contents in this blog DO NOT constitute advice or recommendations for Readers . Anyone interested in Investing in Vancouver, whether for Education, Lifestyle and Real Estate is advised to seek independent professional advice for all matters. This blog is NOT intended to solicit or induce the breach of an existing contract. E & OE.
---