Top Reasons to Learn, Live & Play in Vancouver, BC
April 12, 2014
---
Superior Education
British Columbia (BC) teachers and institutions are ranked among the best in the world and BC is the only province in Canada with a provincial seal of quality for post-secondary education.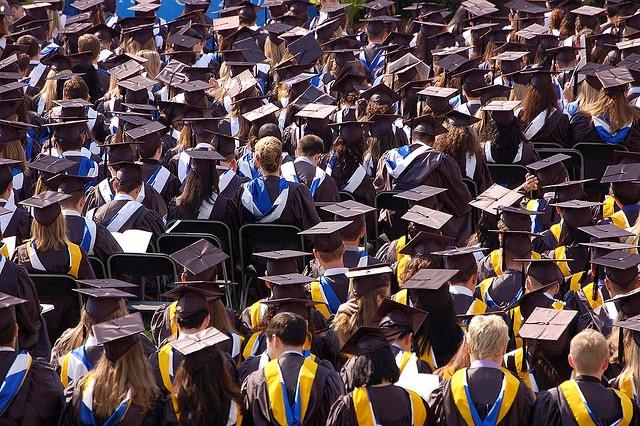 Extraordinary Quality of Life
BC, with its cosmopolitan cities, lush rainforests, coastal waters and impressive mountains is one of Canada's most exciting and beautiful provinces. BC is a safe and peaceful place to live and study.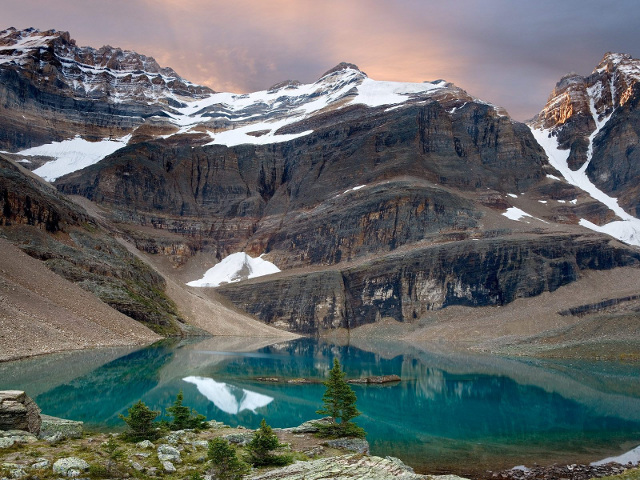 Friendly and Diverse People
The people of BC are friendly and welcoming. People from many cultures call BC their home, creating a diverse and vibrant society.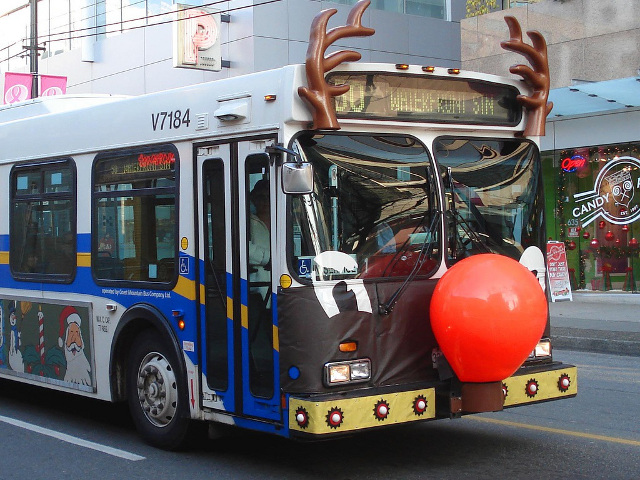 Mildest Weather in Canada
BC has the mildest climate in the country. Summer temperatures in the province's interior region frequently surpass 30°C, while BC's southern coastal region offers the mildest winter temperatures in all of Canada. ♦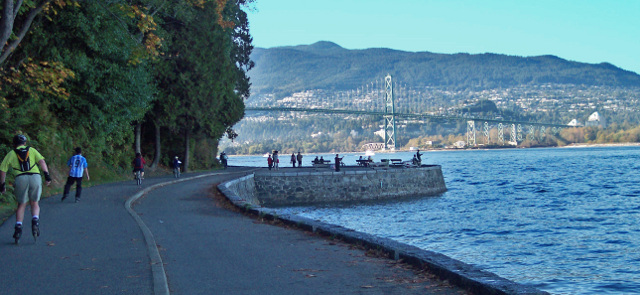 Back to "Vancouver: The Opportunities."
*Disclaimer: The contents in this blog DO NOT constitute advice or recommendations for Readers . Anyone interested in Investing in Vancouver, whether for Education, Lifestyle and Real Estate is advised to seek independent professional advice for all matters. This blog is NOT intended to solicit or induce the breach of an existing contract. E & OE.
---